We regard this Archive as a collective project, which is why we devised different ways for you to join in its creation and maintenance.
The Archive as a sustainable project
Like any autonomous and non-profit entity that operates in the field of culture and history, we are faced with the great challenge of obtaining the necessary resources to guarantee the continuity of the project.
We are aware of the effort involved in making a contribution in the current context. That is why we thought about various options which, apart from the financial or material contribution, promote a connection between the Archive and the community.
We invite you to be a part of this project so that we can continue to preserve the collective memory together.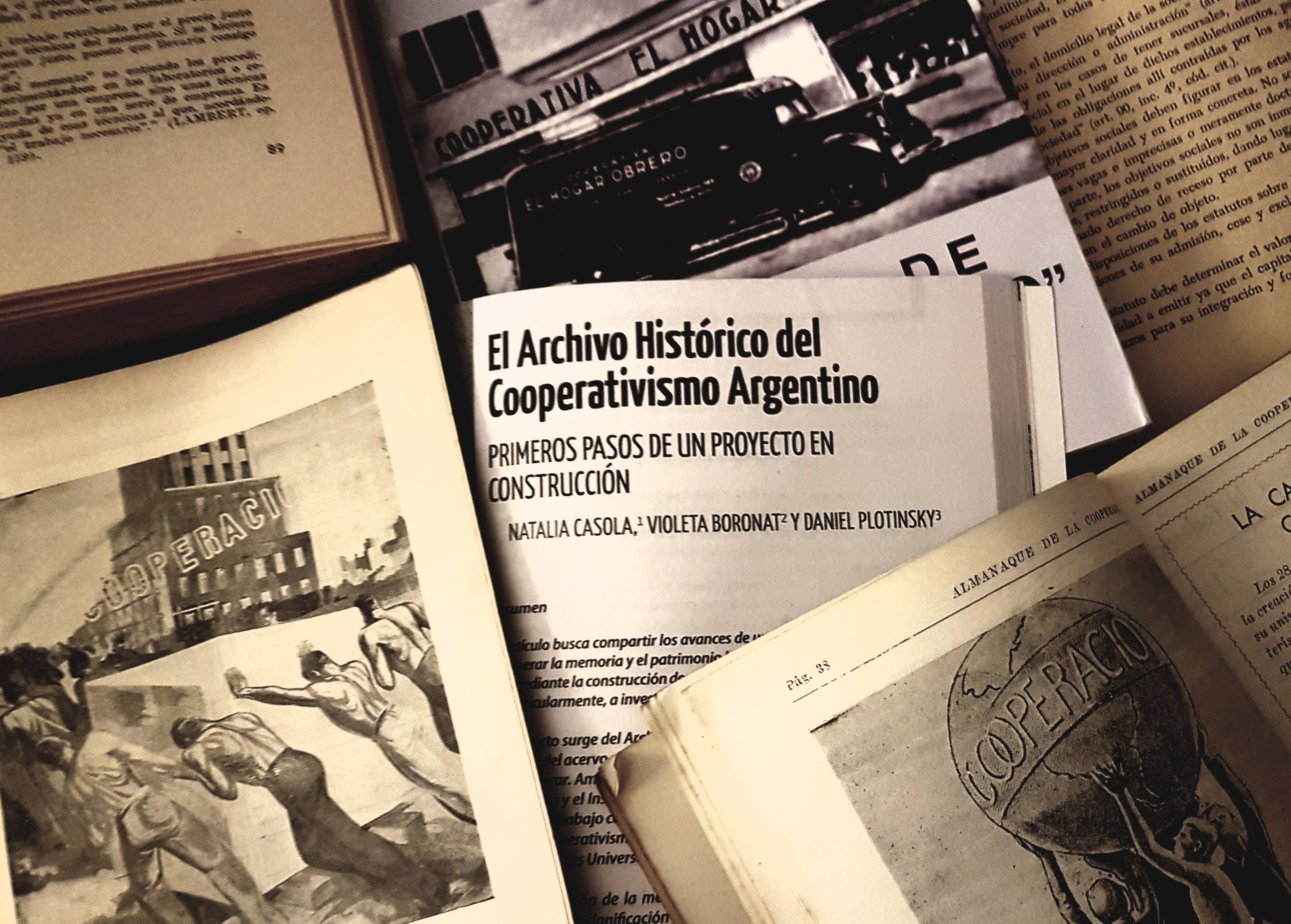 The Historical Archive of Argentine Co-operativism could not exist without the support of those people and institutions who see in our work a central task in preserving and disseminating the history of co-operativism in our country. We are a source of open and free-access historical documentation aimed at preserving the institutional memory of the co-operatives that produce it, and ensuring the right to information for  citizens.
We consider that an initiative such as this must be sustainable without jeopardizing its autonomy, which is why we turn to the community to request they support the project. We have established a series of alternatives to channel their support in accordance to their possibilities and interests.
On the right-hand side, you can see a series of "Contributions" for individuals, with different one-time amounts that can be donated according to their possibilities. Each contributor will have a special mention in a section of our Archive's website.
In the event that you want to contribute through an institution, you can do so by means of a "Sponsorship" which, unlike the one-time collaboration, is a monthly contribution with the commitment to sustain it for one year. The Sponsorship links the corporate image or institutional donor to the Archive on our website and social networks as a way of thanking the contributor for acknowledging the concern for a collective project that favors the entire community.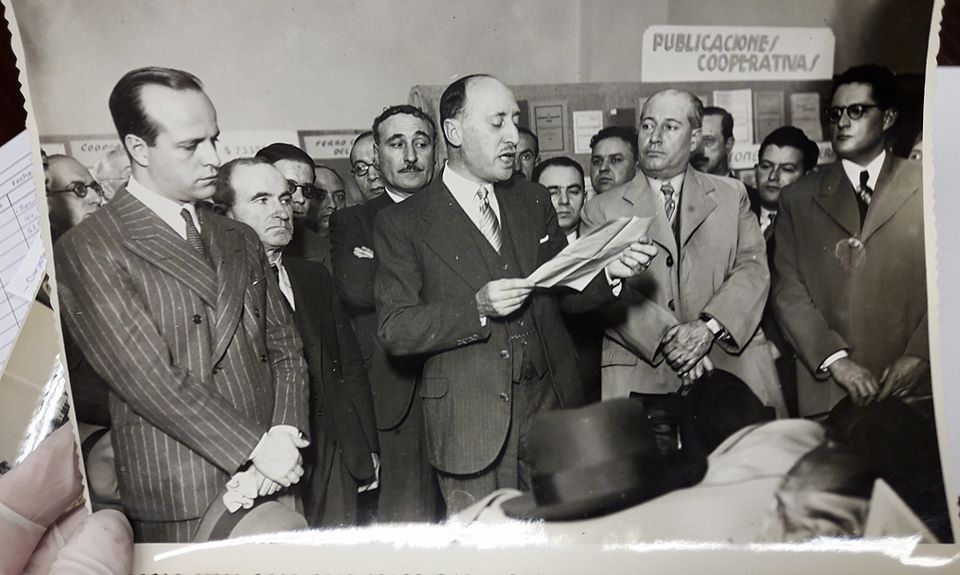 Contributions for individuals
One-time contribution through various payment methods  
Institutional contributions
Institutions (cooperative, federation, commercial company, etc.) that want to accompany this project with a single contribution or want to become sponsors by making monthly contributions and linking their corporate image to the project can contact us by clicking on the following button:
Necessary Resources
(Objectives set for the maintenance and development of the Archive. Values are approximate)
Task (MONTHLY)

Minimum
Optimum

Field survey

2 researchers

 

$40,000.-

 

$60,000.-

Archiving and digitalization

1 archivist and 1 technician

 

$40,000.-

 

$60,000.-

Preservation

1 professional 

 

$20,000.-

 

$40,000.-

Coordination and representation

1 coordinator

 

$20,000.-

 

$40,000.-

Management and communications

1 manager

 

$10,000.-

 

$20,000.-
| Materials | Minimum | Optimum |
| --- | --- | --- |
| Conservation materials | $10,000.- | $20,000.- |
| Web platform | $10,000.- | $20,000.- |
| Conferences and dissemination | $10,000.- | $20,000.- |